Your essential Brow wardrobe dedicated to optimising the health of your brows.
SHOP BROW AID®
Model wears 'Medium' in The Definer (step 2) & The Hero (step 3)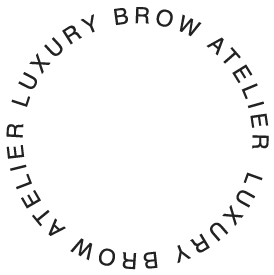 Your 3 step system of Brow Styling staples stacked with superfoods.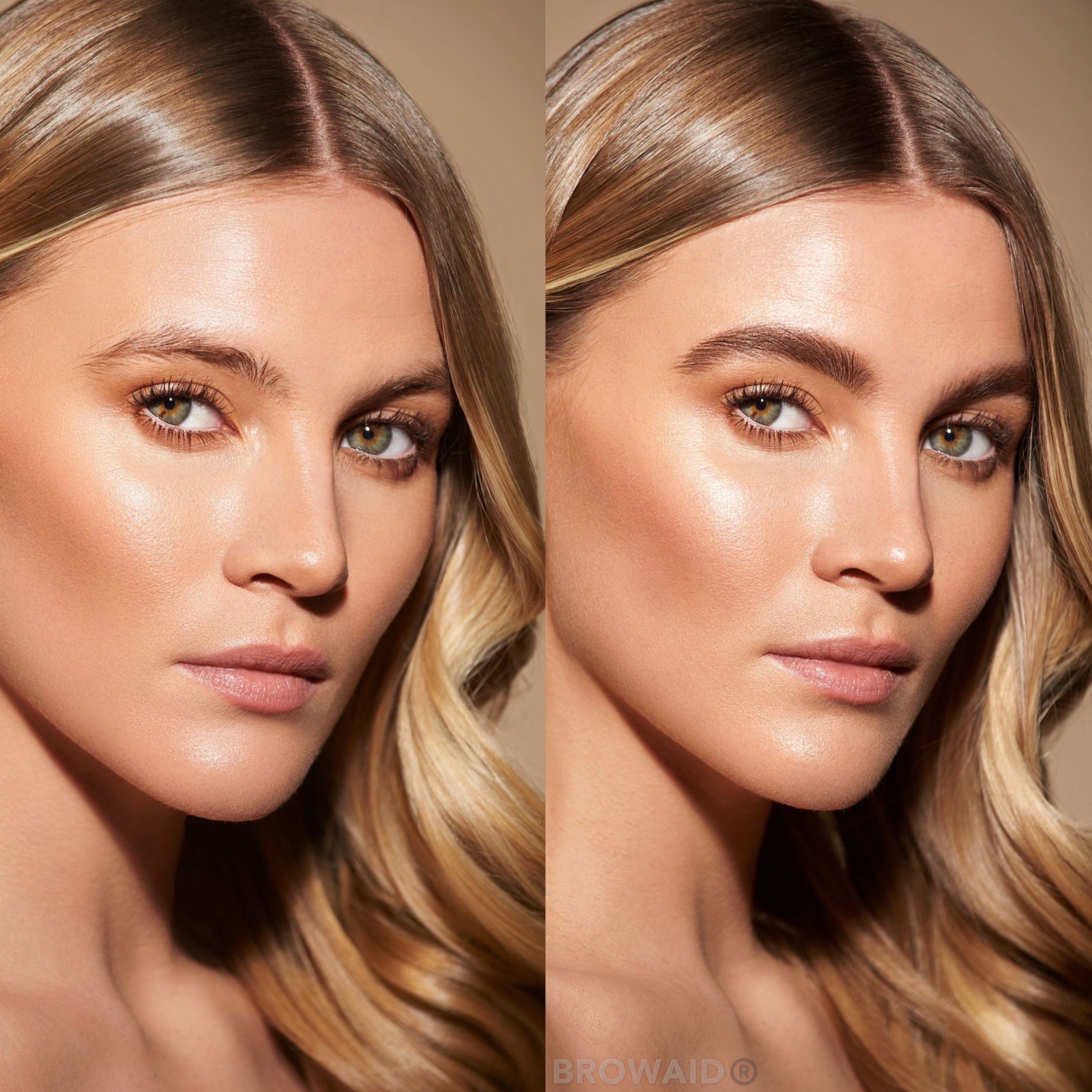 Model wears 'Medium' in The Definer (step 2) & The Hero (step 3)
The S.O.S
Recovery Protein Mask
Brow & lash super food
Recovery mask – brow & lash conditioning protein mask
Rich In protein & vitamins to nourish & restore hairs fibres
Jojoba Bergin organic oil & vitamin A & B to moisturise & strengthen
Castor oil to promote growth , nourish & boosts shine
Lightweight emollient agent to ensure it's light to the touch , smooth application and to aid In absorption
Hydrates and softens providing an immediate conditioning effect.
LEARN MORE
The Definer
Micro Tip Pencil & Brow Highlight
Thin tip pencil for precision application
Slim tip allows you mimic hair strokes
3 universally flattering shades
Anhydrous =without water; made with lipo raw materials. This means that it has naturally a good adherence on the skin
Universal highlighter -helps to lift, define and enhance your brows. it brightens the orbital area in seconds thanks to light reflective particles, which counteract shadows and give the illusion of wide-awake eyes.
LEARN MORE
The Hero
Tinted Brow Mascara
Tint, tame, texture, treat  

Long wearing 

Precision applicator  

Buildable formula 

Hair fixative – for exceptional staying power, fixing the hair in place with flexible hold 

Non sticky 
LEARN MORE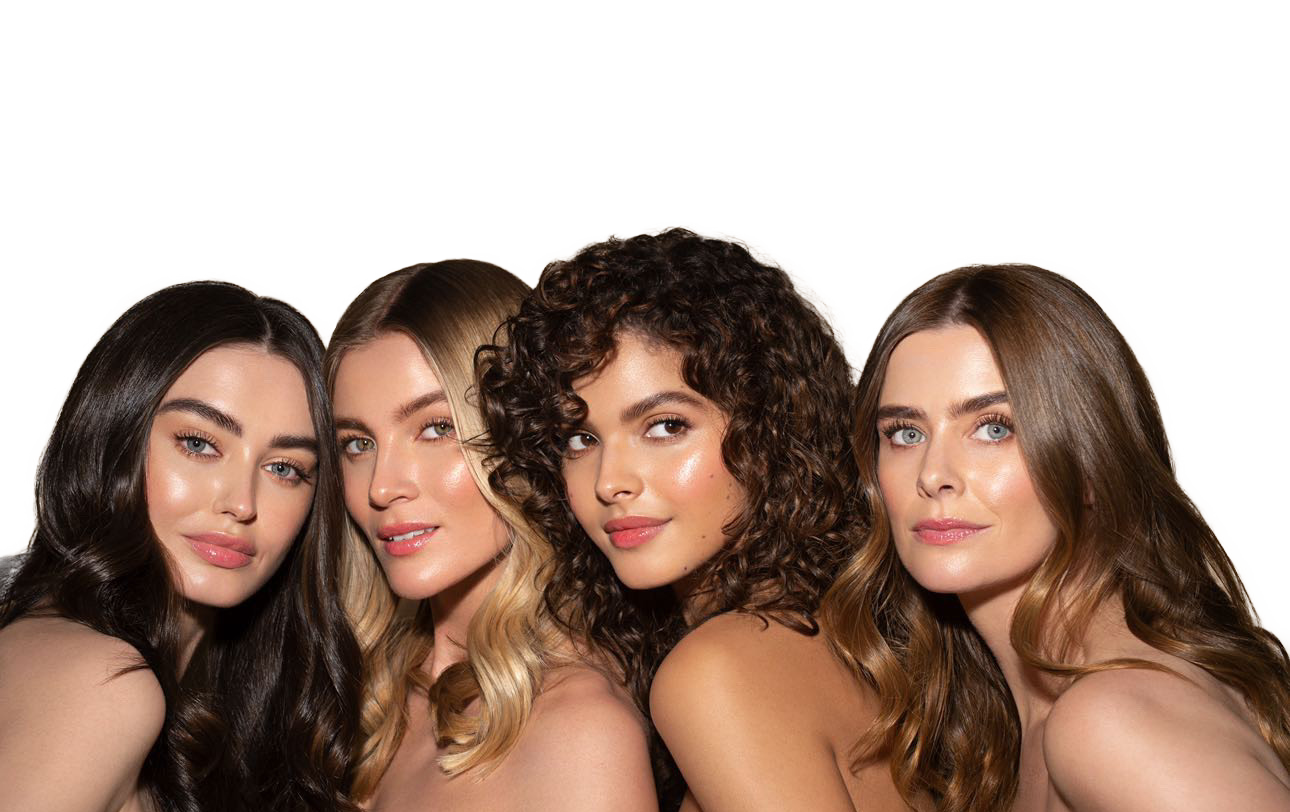 Creator & Grand Master Brow Stylist
Created by
Master Stylist
Kim O'Sullivan
With over 20 years in the beauty industry, Kim has revolutionised the brow business within Ireland by bringing HD Brows to the forefront and more noticeably by being the first to bring Phibrows Microblading to our shores. Having being bestowed with the title of Phibrow Grand Master, this enabled Kim establish the PhiAcademy, Ireland's first elite Microblading Training Academy.